HYUNDAI WIA Machine Tools ensure high productivity and high precision. Its machine tools and experience take factory automation to the next level.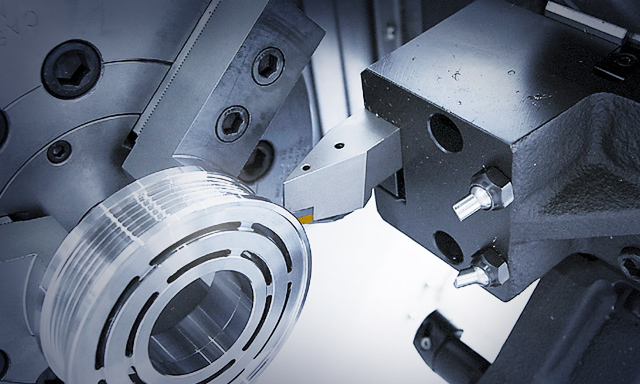 HYUNDAI WIA incorporated Hyundai Motors Machine Tools Business Division in 2005 to expand its size and quality. With its upgraded technology, production capabilities, and brand power, HYUNDAI WIA is now focusing on expansion into the global market.
New Model
Korean automobiles running on the world's roads - Manufactured with HYUNDAI WIA machine tools.
SE-SY Series

Y-axis CNC Turning Center
specialized in small-parts

HD-Y Series

Y-axis CNC Turning Center with
Highly Reliable Box Guideways

HD2600/3100

High-rigidity, High-reliable Box Guideway,
Heavy-duty Cutting CNC Lathe

이용약관
내용이 들어가는 영역입니다.내용이 들어가는 영역입니다.내용이 들어가는 영역입니 다.내용이 들어가는 영역입니다.내용이 들어가는 영역입니다.내용이 들어가는 영역 입니다.내용이 들어가는 영역입니다.내용이 들어가는 영역입니다.내용이 들어가는 영역입니다.내용이 들어가는 영역입니다.내용이 들어가는 영역입니다.내용이 들어 가는 영역입니다.내용이 들어가는 영역입니다.내용이 들어가는 영역입니다.내용이 들어가는 영역입니다. 내용이 들어가는 영역입니다.내용이 들어가는 영역입니다.내용이 들어가는 영역입니 다.내용이 들어가는 영역입니다.내용이 들어가는 영역입니다.내용이 들어가는 영역