To perform a complex process at the same time HYUNDAI WIA machining center is evolving to meet customer needs.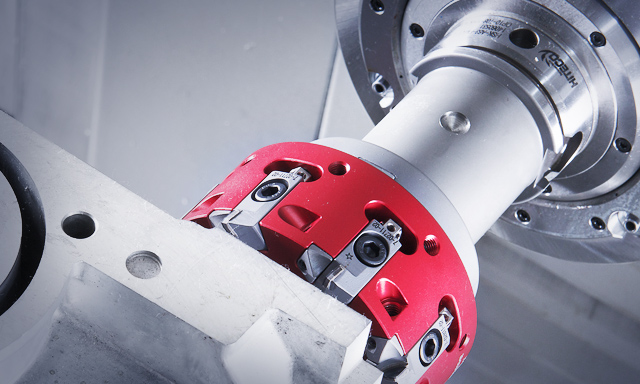 HYUNDAI WIA, the only processing facility company in the Hyundai Motor Group, has a full lineup of processing equipment enabled by technologies and know-hows, in order to respond to diverse customer demands.
New Model
Korean automobiles running on the world's roads - Manufactured with HYUNDAI WIA machine tools.
KF-B Series

The Fastest, the Most Versatile High end Linear Machining Center

XF2000

High-speed & High-precision Compact 5-Axis Machining Center

XF8500

5-Axis Vertical Machining Center for composite and mold machining
이용약관
내용이 들어가는 영역입니다.내용이 들어가는 영역입니다.내용이 들어가는 영역입니 다.내용이 들어가는 영역입니다.내용이 들어가는 영역입니다.내용이 들어가는 영역 입니다.내용이 들어가는 영역입니다.내용이 들어가는 영역입니다.내용이 들어가는 영역입니다.내용이 들어가는 영역입니다.내용이 들어가는 영역입니다.내용이 들어 가는 영역입니다.내용이 들어가는 영역입니다.내용이 들어가는 영역입니다.내용이 들어가는 영역입니다. 내용이 들어가는 영역입니다.내용이 들어가는 영역입니다.내용이 들어가는 영역입니 다.내용이 들어가는 영역입니다.내용이 들어가는 영역입니다.내용이 들어가는 영역