HYUNDAI WIA, achieving sustainable growth while fulfilling its economic and social responsibility as a corporate citizen of the world.
Slogan
Experience The New Technology
HYUNDAI WIA offers new technologies through its best products.
The slogan reflects the ongoing aspiration of HYUNDAI WIA to lead the global era with its best technology in advanced industrial fields such as automobile parts, machine tools and defense industry.
Management Philosophy
Realize the dream of mankind by creating a new future through ingenious thinking and continuously challenging new frontiers
Unlimited Sense of Responsibility Our vision of unlimited responsibility for the safey and happiness of the customer is realized in our quality managemet, which leads to the creation of unlimited value for our society.

Realization of Possibilities We always move forward to the next goal after each success, and create a better future with a challenging spirit.

Respect for Mankind We offer value, better products and better services for people, and make the lives of our customers more affluent.
Vision

Becoming a solution for a better world
HYUNDAI WIA is preparing for a new tomorrow on the foundation of cutting-edge machine technology.
We at HYUNDAI WIA are set to turn imagination into reality, establish new mobility, and lead the innovation of the manufacturing industry with a Smart Network that connects the entire world.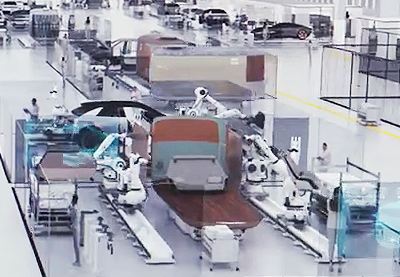 Next Technology
Leading advanced future technology
Develop smart mechanical technologies
- Realize a smart factory
- Secure cobot(collaborative robot) technologies
- Automate ICT and other systems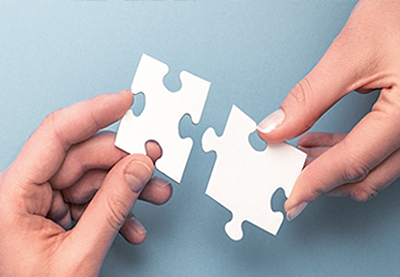 Next Possibility
Creating mutual benefits and innovation
Build a new culture for mutual growth
Fulfill social responsibilities
Establish exemplary future-oriented labor-management relations
Define a creative corporate culture
Core Values
By Putting our core values into action, Hyundai Motor Group will lead the way to a better future
Customer Our decisions are based on customer satisfaction.

Challenge Our new future begins with today's challenge.

Collaboration We collaborate with an open mind to create a bigger possibility.

People We respect each other to grow together.

Globality We lead the global market based on diversity.
이용약관
내용이 들어가는 영역입니다.내용이 들어가는 영역입니다.내용이 들어가는 영역입니 다.내용이 들어가는 영역입니다.내용이 들어가는 영역입니다.내용이 들어가는 영역 입니다.내용이 들어가는 영역입니다.내용이 들어가는 영역입니다.내용이 들어가는 영역입니다.내용이 들어가는 영역입니다.내용이 들어가는 영역입니다.내용이 들어 가는 영역입니다.내용이 들어가는 영역입니다.내용이 들어가는 영역입니다.내용이 들어가는 영역입니다. 내용이 들어가는 영역입니다.내용이 들어가는 영역입니다.내용이 들어가는 영역입니 다.내용이 들어가는 영역입니다.내용이 들어가는 영역입니다.내용이 들어가는 영역