HYUNDAI WIA's automated production line for automobile parts boast the best productivity and efficiency.
FA Business of HYUNDAI WIA seeking the productivity improvement is the business of plant automation and focus on leading world power train market with high efficient equipment and advanced automation line, as the professional company of the world top class vehicle productor.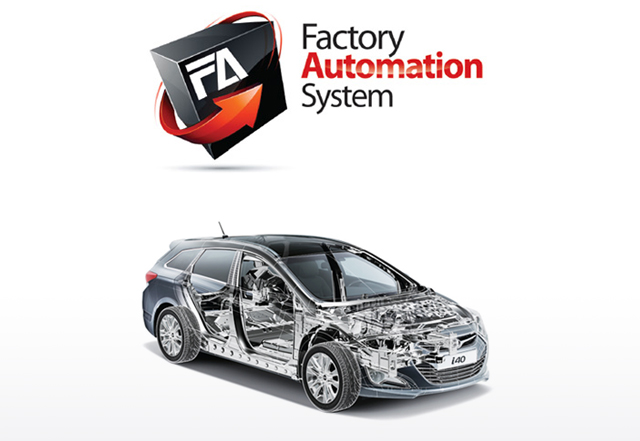 Automation business of processing and assembly lines excluslvely for automotive parts.

Production of equipments for computer integrated systems and facilities processing reforms.

Production and installation business of automation equipments.
Cylinder Head machining
Cylinder Head machining

WORK NAME
MACHINE TYPE
Cylinder Head
WH40RS
WH50TS
WH50C
WH50T/TB

Commercial Engine Cylinder Head and Block Processing

WORK NAME
MACHINE TYPE
Commercial Cylinder Head/Block
WH63T
WH80T
WH100T

Cylinder Block machining

WORK NAME
MACHINE TYPE
Cylinder Block
WH40RS
WH50TS
WH50C
WH60T

Crank Shaft Processing

| WORK NAME | MACHINE TYPE |
| --- | --- |
| Crank sfront | WH40R/RS |

Transmission Case machining

WORK NAME
MACHINE TYPE
Transmission case
WH40RS
WH50TS
WH50T/TB
이용약관
내용이 들어가는 영역입니다.내용이 들어가는 영역입니다.내용이 들어가는 영역입니 다.내용이 들어가는 영역입니다.내용이 들어가는 영역입니다.내용이 들어가는 영역 입니다.내용이 들어가는 영역입니다.내용이 들어가는 영역입니다.내용이 들어가는 영역입니다.내용이 들어가는 영역입니다.내용이 들어가는 영역입니다.내용이 들어 가는 영역입니다.내용이 들어가는 영역입니다.내용이 들어가는 영역입니다.내용이 들어가는 영역입니다. 내용이 들어가는 영역입니다.내용이 들어가는 영역입니다.내용이 들어가는 영역입니 다.내용이 들어가는 영역입니다.내용이 들어가는 영역입니다.내용이 들어가는 영역