HYUNDAI WIA practices HSE management policy for the purpose of implementing every member's happiness and sustainable zero-hazard eco-friendly workplace.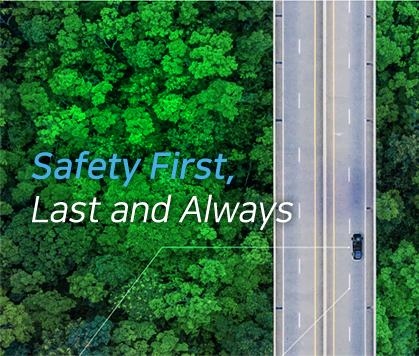 1Prioritize member's safety health environment in every business activity area as the first value.
2Build the site and person centered autonomous safety system and voluntarily participating safety culture.
3Construct a safe and comfortable working environment to improve every member's health.
4Minimize the environmental impact by implementing eco-friendly process design and advanced technology.
5Take corporate social responsibility with the practice of safety environment beyond the global requirement level.
CEO, HYUNDAI WIA Jae-wook Jung
이용약관
내용이 들어가는 영역입니다.내용이 들어가는 영역입니다.내용이 들어가는 영역입니 다.내용이 들어가는 영역입니다.내용이 들어가는 영역입니다.내용이 들어가는 영역 입니다.내용이 들어가는 영역입니다.내용이 들어가는 영역입니다.내용이 들어가는 영역입니다.내용이 들어가는 영역입니다.내용이 들어가는 영역입니다.내용이 들어 가는 영역입니다.내용이 들어가는 영역입니다.내용이 들어가는 영역입니다.내용이 들어가는 영역입니다. 내용이 들어가는 영역입니다.내용이 들어가는 영역입니다.내용이 들어가는 영역입니 다.내용이 들어가는 영역입니다.내용이 들어가는 영역입니다.내용이 들어가는 영역